Duo Hard Tokens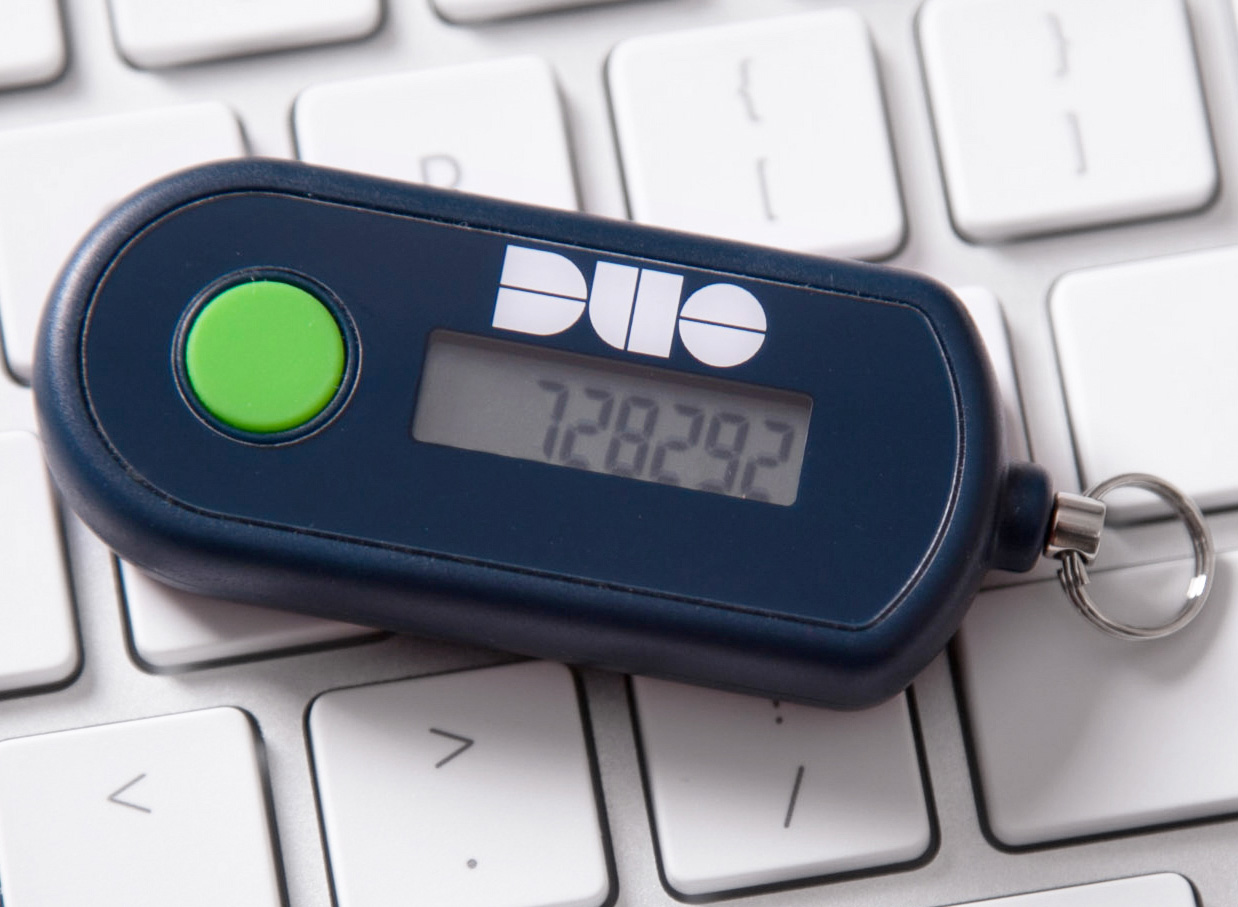 Product details
On October 15th, 2020, the BuckeyePass/Duo option to authenticate via Call Me will be retired. If you currently rely on that method to access Ohio State systems, we suggest you consider buying a DUO Hard Token. This device will provide an authentication method that is a secure, unobtrusive alternative to the Duo smart phone app.
To purchase a Duo Hard Token from Tech Hub, please visit our store on main campus, or give us a call at 614-292-8883. The cost of a token is currently $25. Shipping via USPS would be an additional $6. Unfortunately, we do not have method in place for buying tokens online at this time.
Please note, Tech Hub is able to activate tokens in-store at time of purchase as long as a picture ID is provided. All other users requiring activation of a token will either need to call the IT Service Desk at 614-688-4357 (HELP), or make an appointment at a BuckeyeBar location.
For more information regarding BuckeyePass and the planned changes, please visit the IT@OSU(link is external) site.
Ready to purchase this device at Tech Hub? You've got a few options:
Ship-to-home orders: Give us a call at 614-292-8883 to place a phone order. Shipping is free for Apple products.
Purchase in store: Stop in, and we'll be happy to help you out.
OSU Departmental Purchases: Please see our Departmental Price Guide, and submit an eRequest.